New Products---Transmission Flush Machine with Zero Pressure
With the development of the times, there are more and more car models. So more and more repair shops have introduced a series of automatic maintenance equipment such as automatic transmission oil changer in order to improve work efficiency.

However, most Japanese cars have no pressure on their own. When using the automatic transmission oil changer, it is necessary to take pressure through the accelerator pedal for a long time. In this case, the labor is greatly increased, which violates the principle of high efficiency. In response to this problem, our company has developed a new generation of automatic transmission oil changer ATF-8300 and ATF-8400.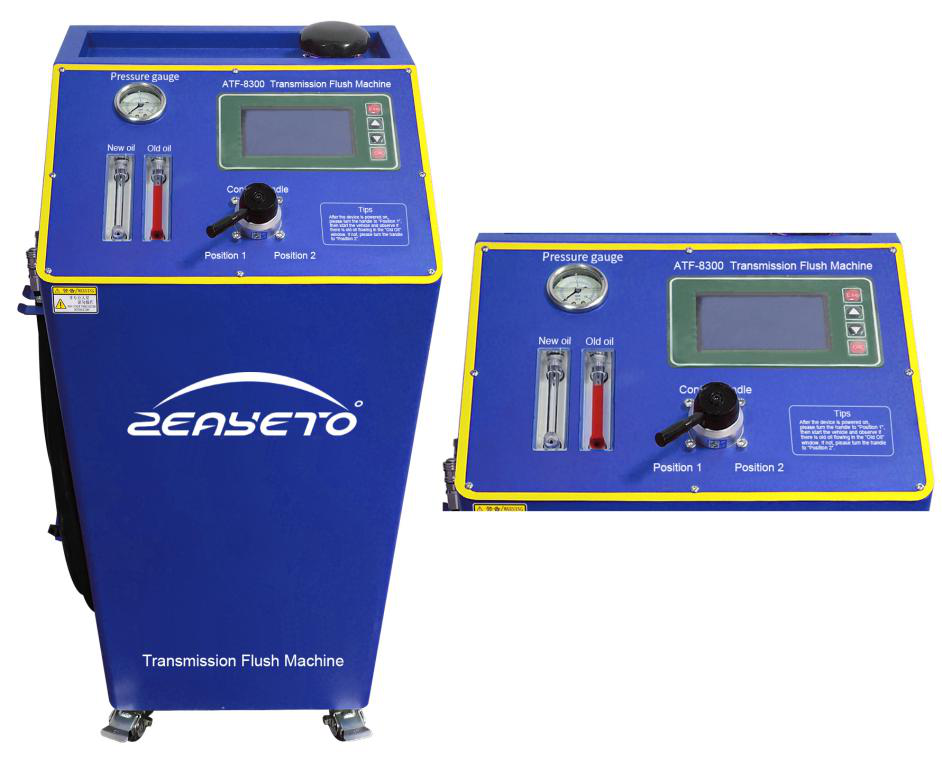 Both machines have an ultra-low pressure oil change function, which can change oil even under zero pressure, effectively solving the problem of no pressure on Japanese cars in the past, and eliminating the need to manually calibrate the electronic scale. In addition, the DC12V voltage is used to effectively connect the vehicle's power supply to avoid termination due to power failure.
The ATF-8400 has a exquisite and compact appearance, is portable and easy to transport, and is designed for on-site service.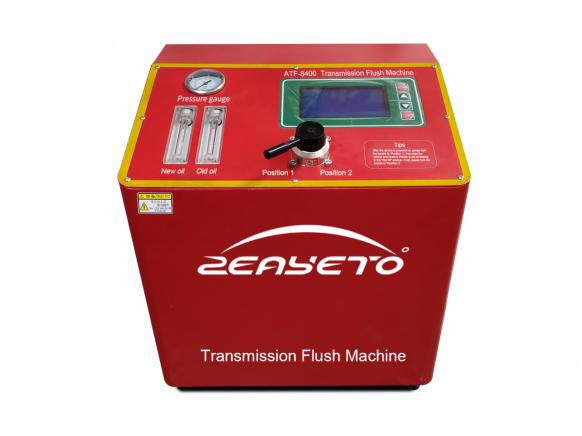 Factory direct sales, OEM services are available. You deserve to have!