What is a carbon cleaning service?
Many reasons will cause carbon deposition in the engine
and internal parts. Use our unique HHO technology to make your car restore as new in 20 minutes.
Carbon cleaning machines has a remarkable cleaning capacity. Use the hydrogen and oxygen gas characteristics to remove carbon deposits, so that the engine runs smoothly.
So before replacing your engine parts, try Carbon Cleaning. A dirty engine as the result of carbon deposits is the new threat to vehicle performance.
Production Of Carbon Deposits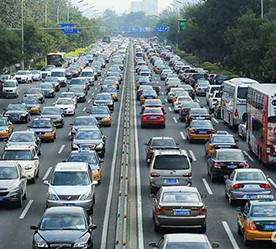 Road condition

long-time idling, low speed, short distance driving, etc. will cause insufficient combustion fuel, which will cause carbon deposits.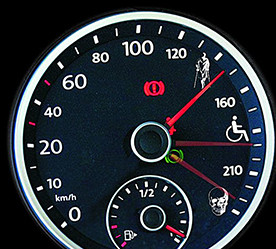 Fierce Driving

Owners seeking excitement will slam the accelerator while driving, resulting in incomplete combustion of gasoline during the rapid refueling process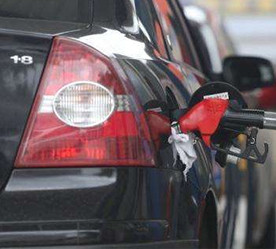 Oil Quality

Inferior fuel contains a large amount of impurities, which will increase carbon accumulation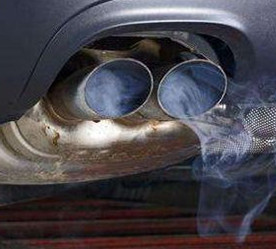 Burning Engine Oil

The structural characteristics of the engine of each car manufacturer are different, which will cause the phenomenon of burning engine oil
The Harmful Of Carbon Deposit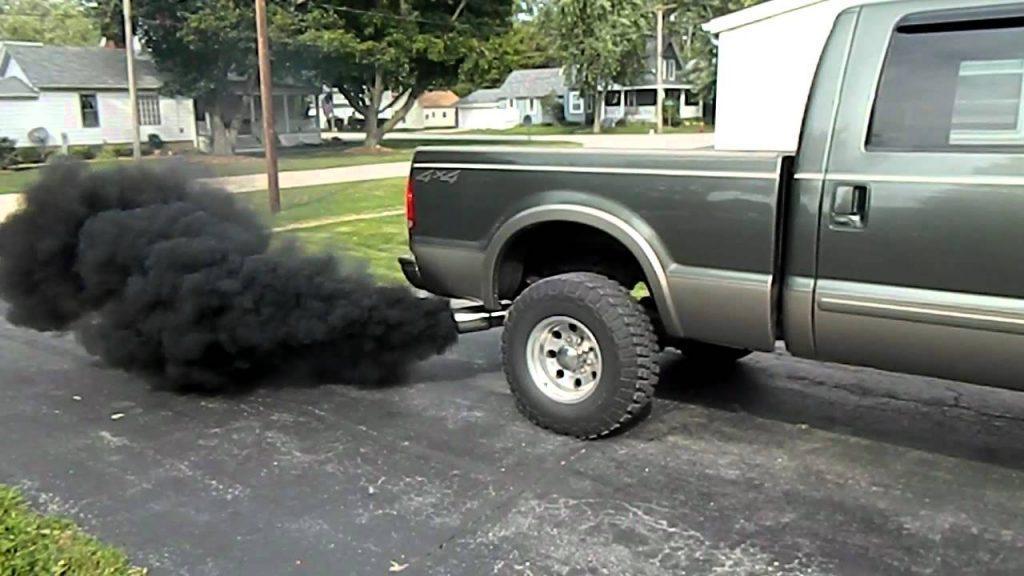 | | | | |
| --- | --- | --- | --- |
| Noisy engine | | | |
| | | Fuel consumption increased | Exhaust emission exceeded |
Effects And Advantages Of HO-SH2.0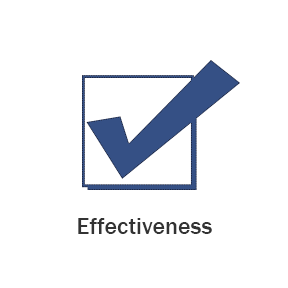 20% engine power increased
70% pollution reduced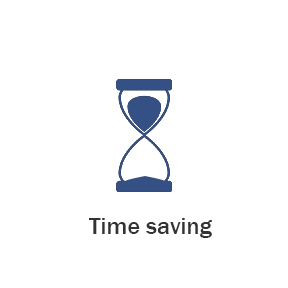 Only takes 20 mins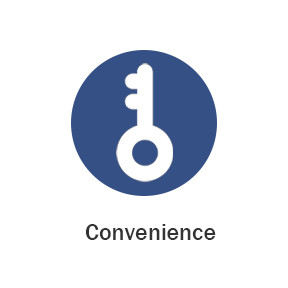 Without opening the engine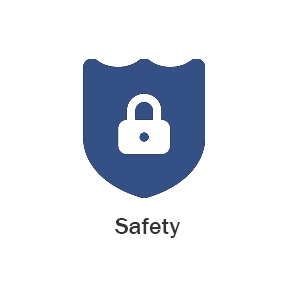 Anti-tempering device
Emergency button guarantees
100% safety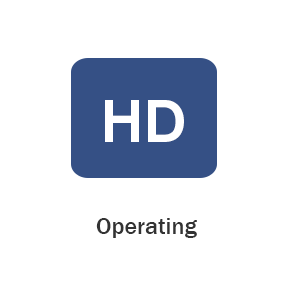 HD touch screen
Three operation modes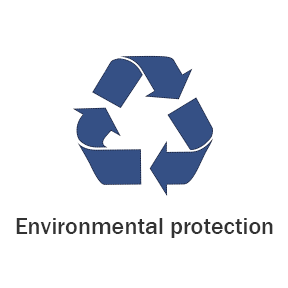 Complete combustion
Non toxic
Harmless exhaust
Packing: Standard export carton, 1set/carton
Shipment: By sea, by air, by express
Payment: T/T, L/C, Western Union, Paypal, Credit Card