Technical talks with Korean customers
On July 10, 2019, representative of an import and export company from South Korea visited Zeayeto. The two sides had friendly exchanges in the company meeting room. At the meeting, the customer first watched the company's promotional video, and then the two parties introduced their respective company's situation. After preliminary understanding, the customer expressed their affirmation to the comprehensive strength displayed by our company.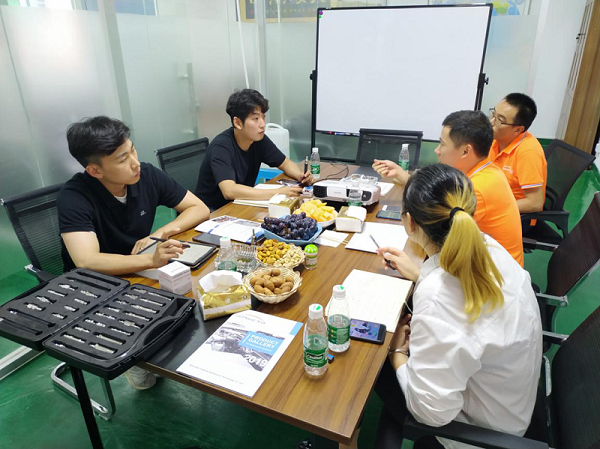 After the meeting, accompanied by the company's leaders, the customer visited the company's office area and factory. On-site operation, demonstration and explanation of the automatic transmission oil change machine of interest to customers. Include the function of the transmission flush machine, the parameters and design of each part and record the problems raised by the customer. Meanwhile professional answers to various technical questions raised by customers, received high recognition from customers.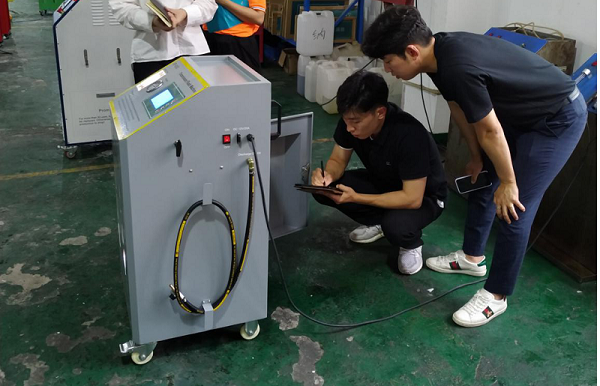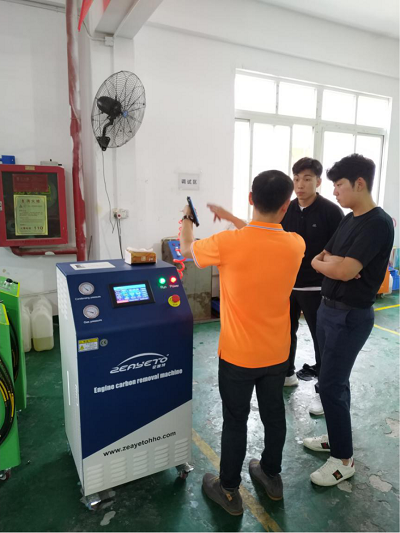 After the visit, the customer was deeply impressed by our orderly production process and strict quality control. And in-depth discussion on the future cooperation between our two company. Hope to achieve common development and win-win in future cooperation. Finally take pictures for remember.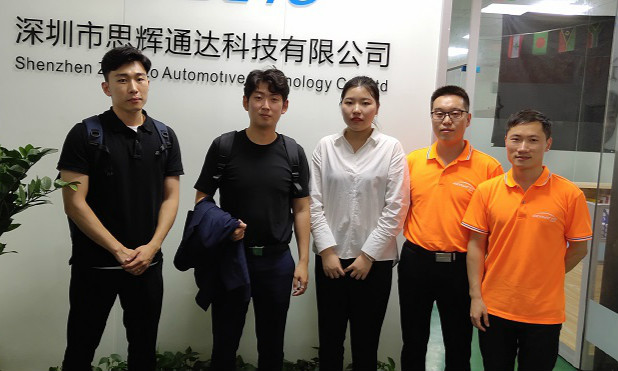 Zeayeto is based on the production of automotive maintenance equipment, and sold well all over the world. With strong technical strength, advanced technology and equipment, excellent product quality and perfect service system, it has become a trusted manufacturer in this industry. Customer oriented, quality focused, technology driven are our non-stopping business philosophy.