Customer satisfaction, we are in action
The visits by Korean customers showed their sincerity. Out of gratitude to our customers and our sincerity. Zeayeto decided to make a free prototype in advance according to the customer's needs, providing a physical comparison for better discussion.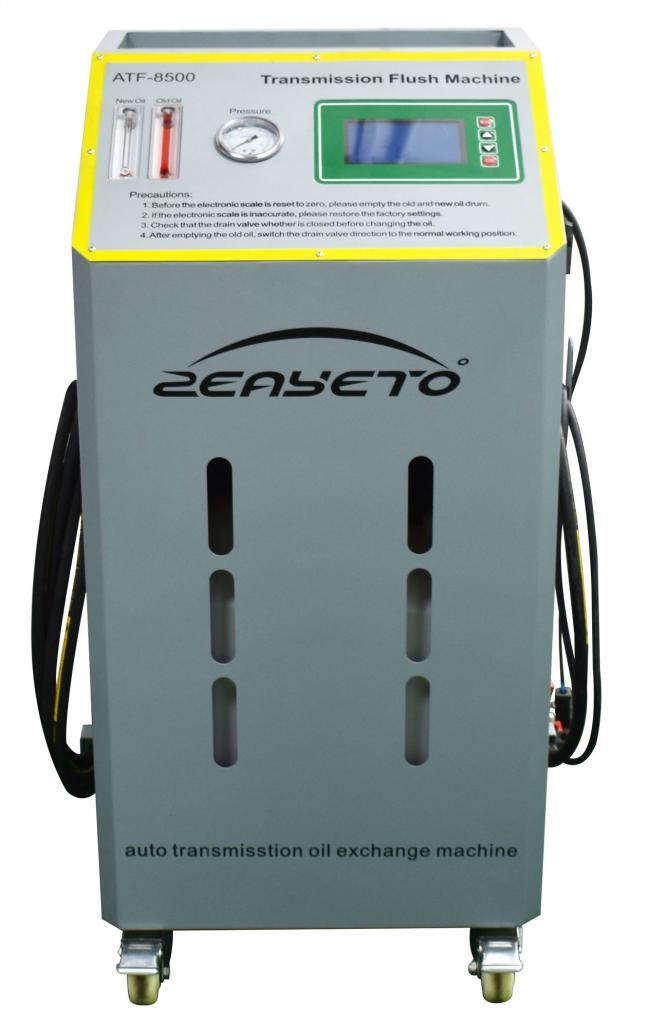 After we discuss the functions and operations of the machine ,the approved part was retained, and the insufficient place was modified. Since the target market of the customer is in South Korea, and our machines are mainly aimed at domestic demand. Combining the market demand of the two, it will surely collide with more sparks.
After exploring the details of the modify, Zeayeto began to develop. It is challenging for any engineer to create new features while retaining the original functionality. Our engineer David Luo spent 20 days developing and successfully completing multi-layer testing. This research and development upgraded the original blue screen to a color screen, and added an old oil window. All the oil lines were re-arranged and finally rebuilt.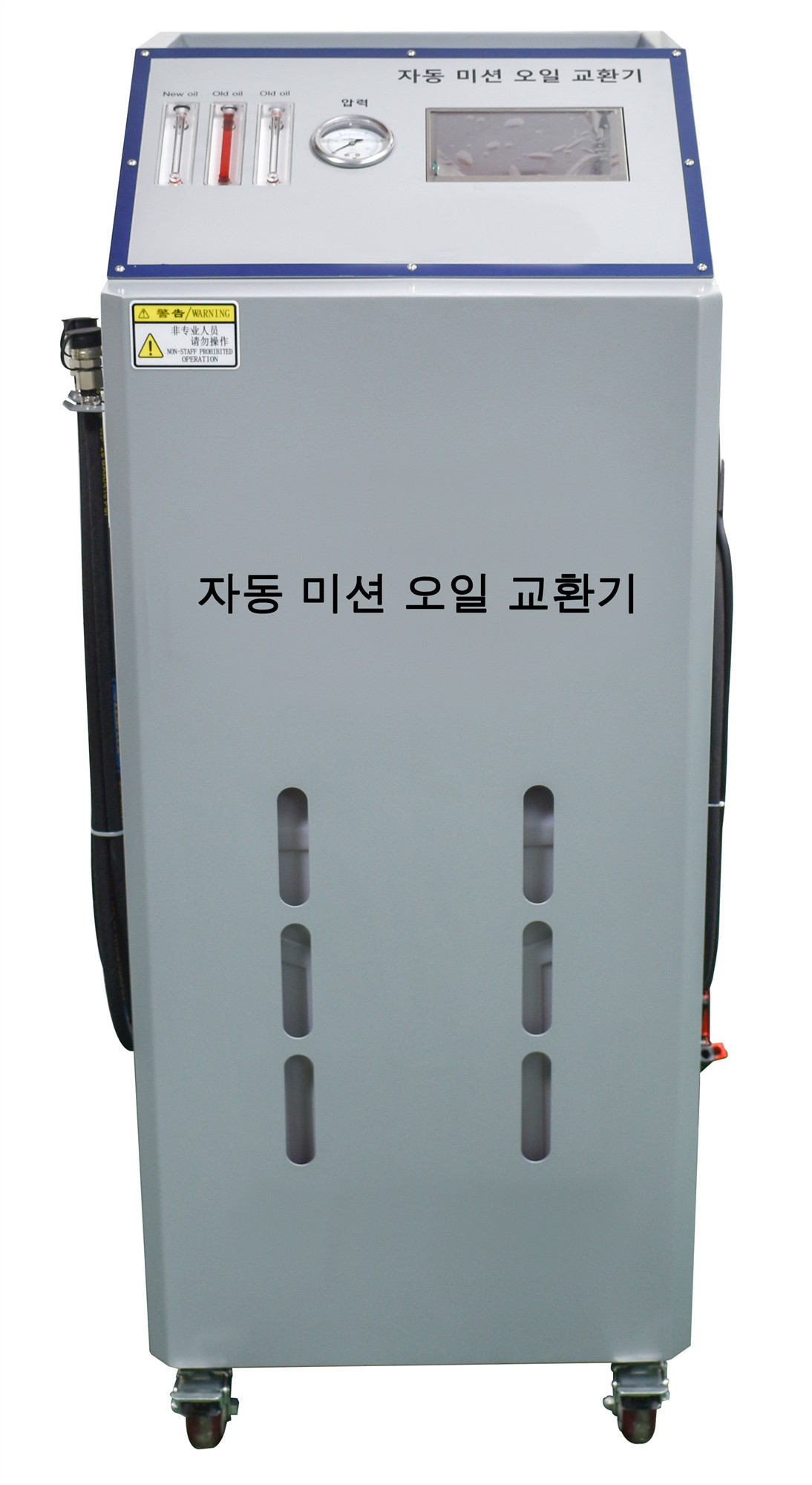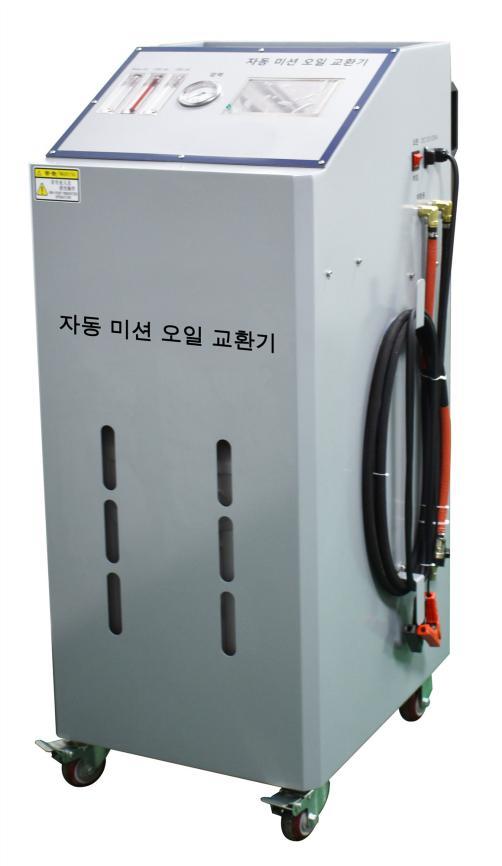 Zeayeto's mission is: Customer Oriented, Quality Focused, Technology Driven. We cherish every customer visit, every research and development, and every cooperation.