Engine carbon cleaning machine for cars system intake valve carbon clean machine Zeayeto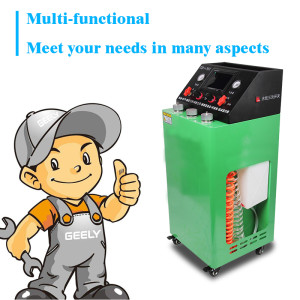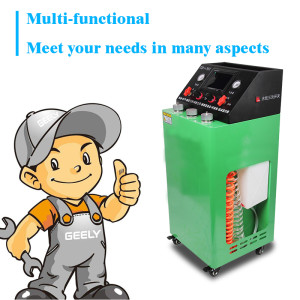 | | |
| --- | --- |
| Categories | Car Carbon Cleaner Machine |
| Brand | Zeayeto |
| Model | TD-501 |
| color | green |
| Applifiation | Car engines |
| Usage | Engine carbon cleaning |
| Certification | CE |
| Warranty | 1 Year |
| Power | 150W |
| Input voltage | DC 12V |
| Gross weight | 28 KG |
| Size | 430mm*400mm*1000mm |
| FOB port | Shenzhen |
| Terms of Payment | L/C, D/A, D/P, Western Union, MoneyGram, T/T, Paypal |
| Update Time | 2022-01-23 |
Product advantages
Seven-in-one multi-function carbon removal cleaner, integrated engine intake system, fuel system (nozzle), combustion chamber carbon removal, three-way catalytic converter cleaning and other functions. 
Ternary cleaning can be applied to oil cleaning agent and water cleaning agent two programs, for the domestic initiative, to meet the needs of a variety of project programs. The device is equipped with a high-definition display screen and a 1.3-megapixel high-definition camera. The carbon removal and cleaning effects are clearly visible, which is convenient for operation and project marketing. 
After cleaning, the vehicle power is improved, idling speed is stable, start smoothly, fuel consumption is reduced, exhaust emissions are more environmentally friendly, performance recovery as new. The equipment is small in size and easy to operate.
---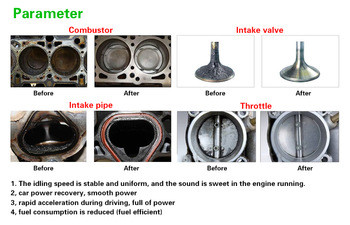 Product parameters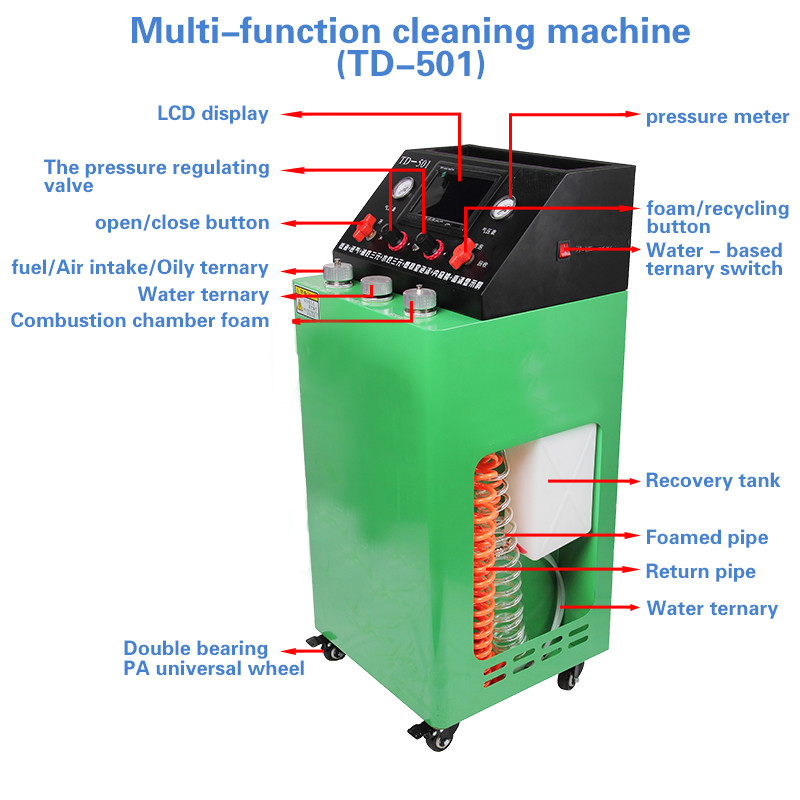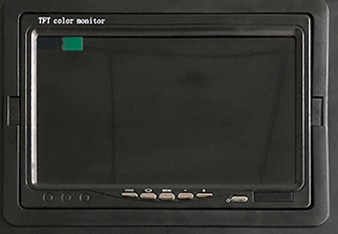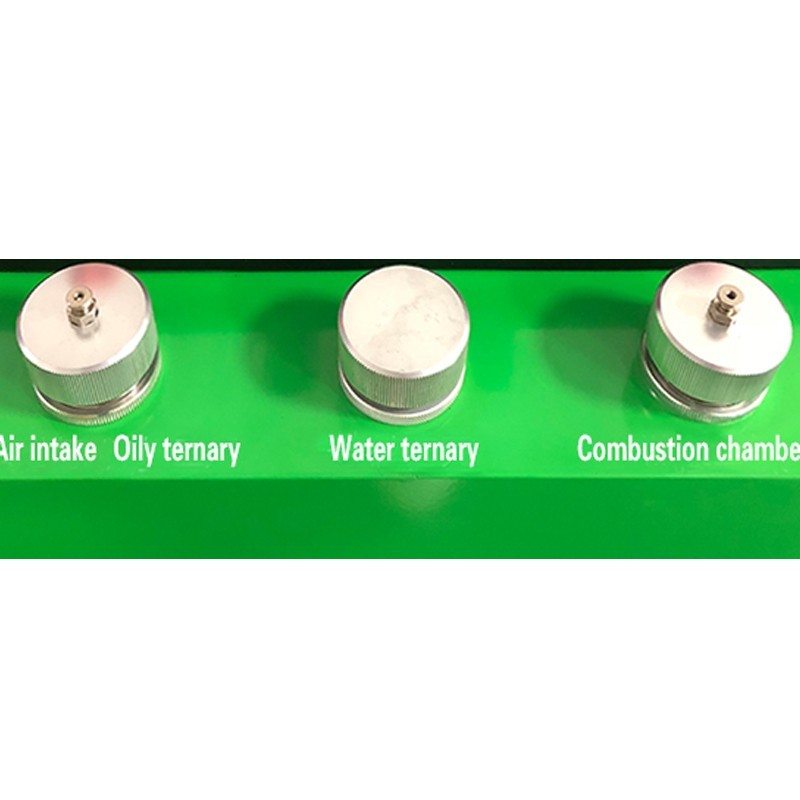 1. Hd display                                                  2.Pressure gauge                                                3. Filling port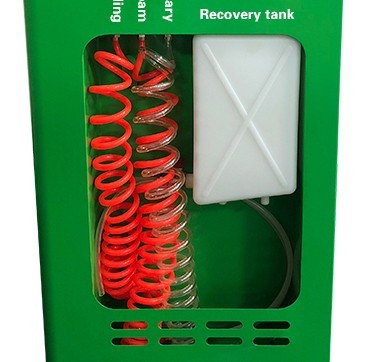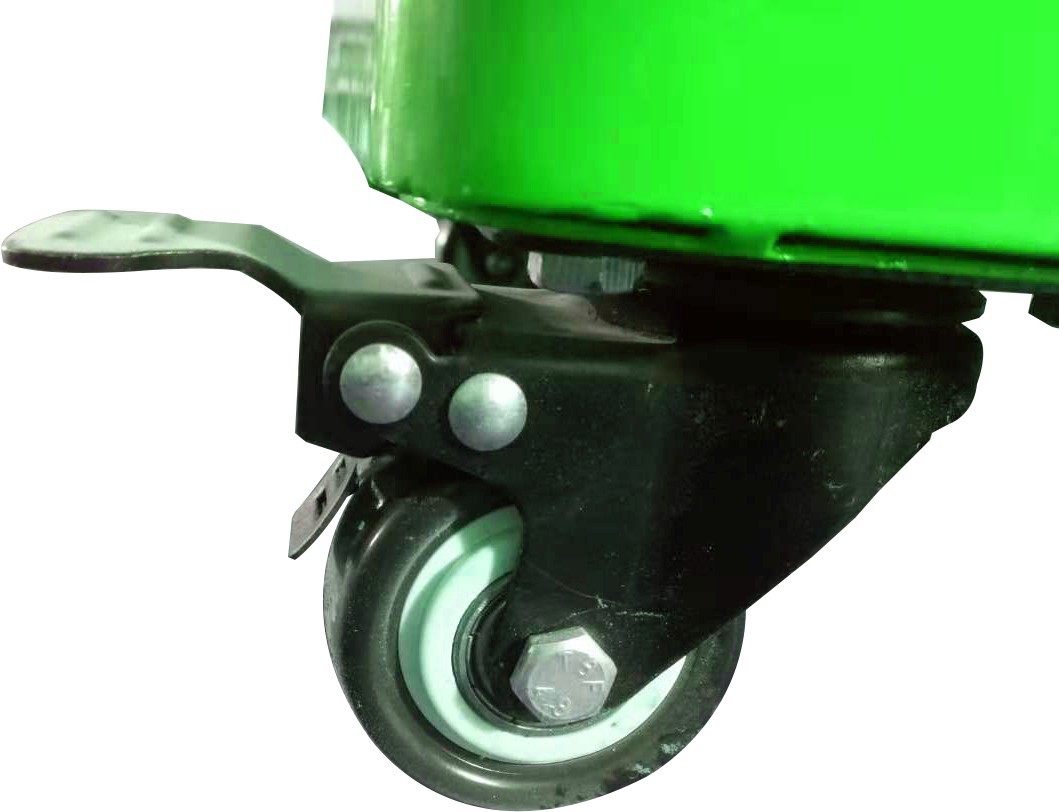 4. Pipe                                                           5.Discharge pipe and return pipe frame                   6.The pulley   

What kind of logistics can you choose?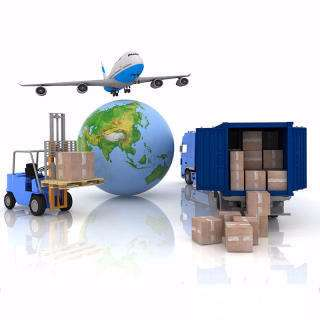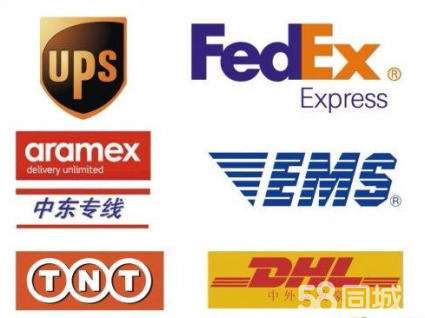 In one package:1×TD-501 , 1×5 bottles of detergent(cleaning agent and function are used together) 
instruction (machine instruction + cleaning agent specification)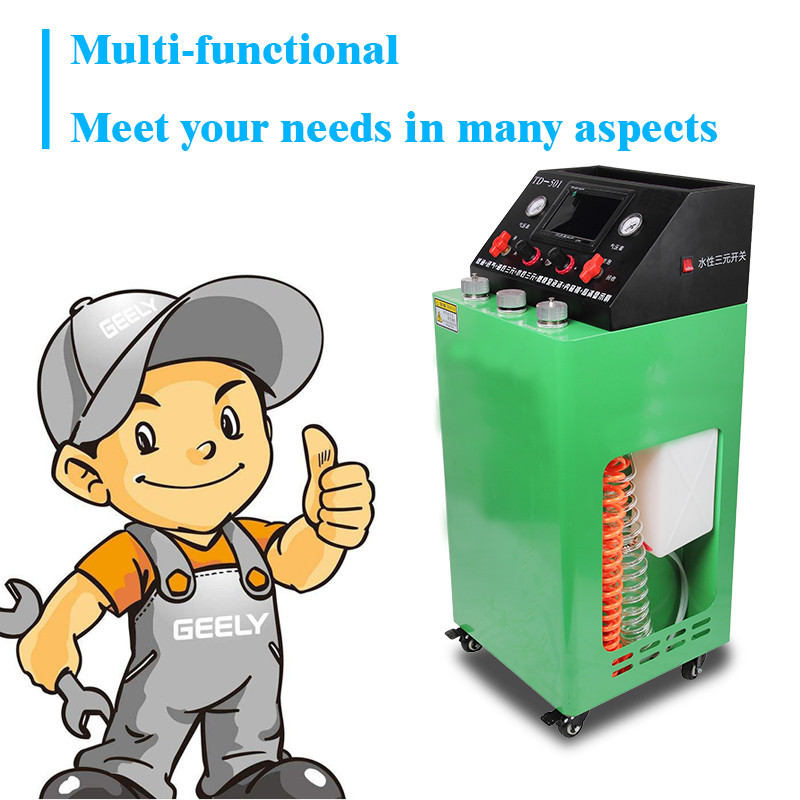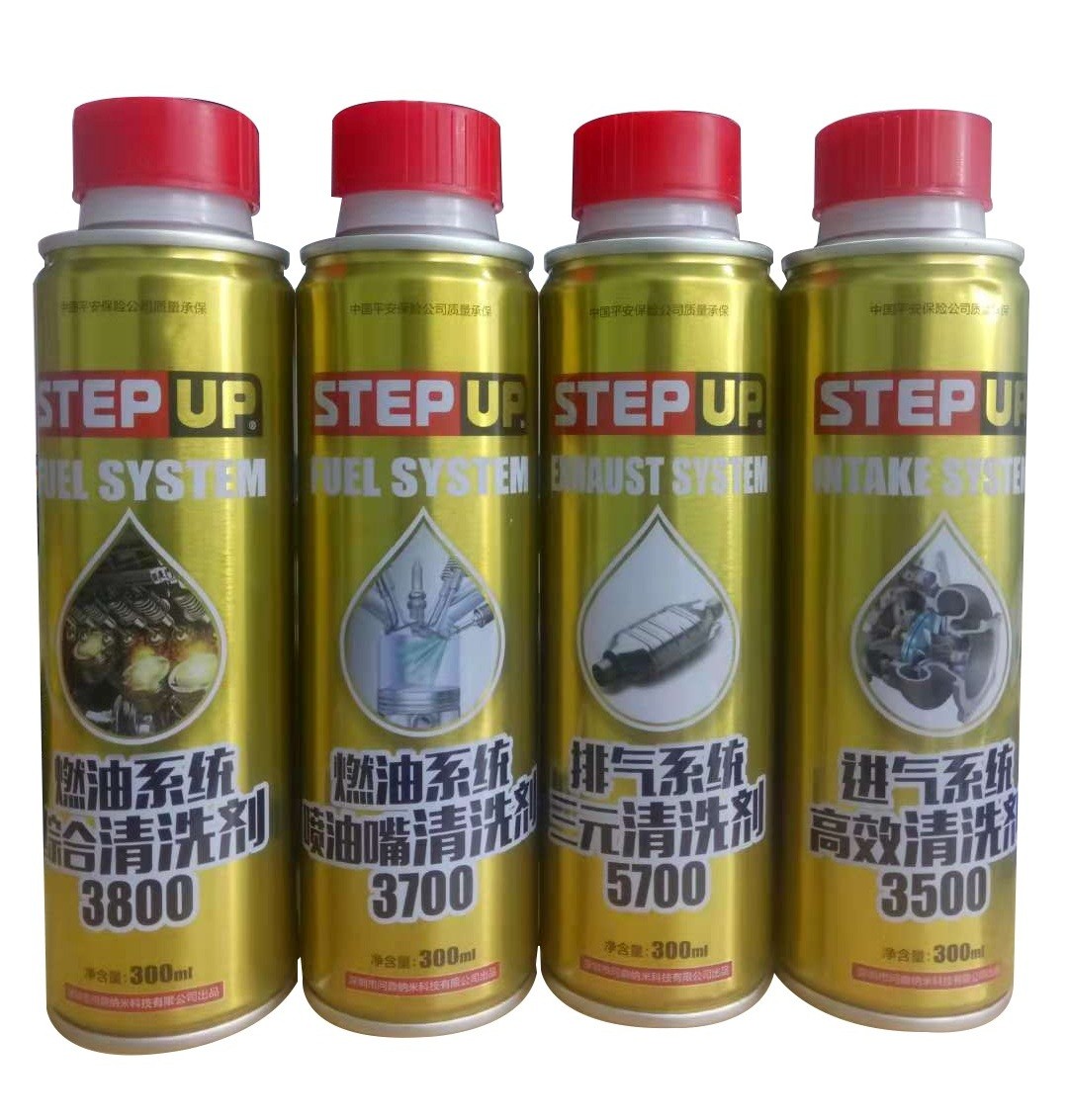 Application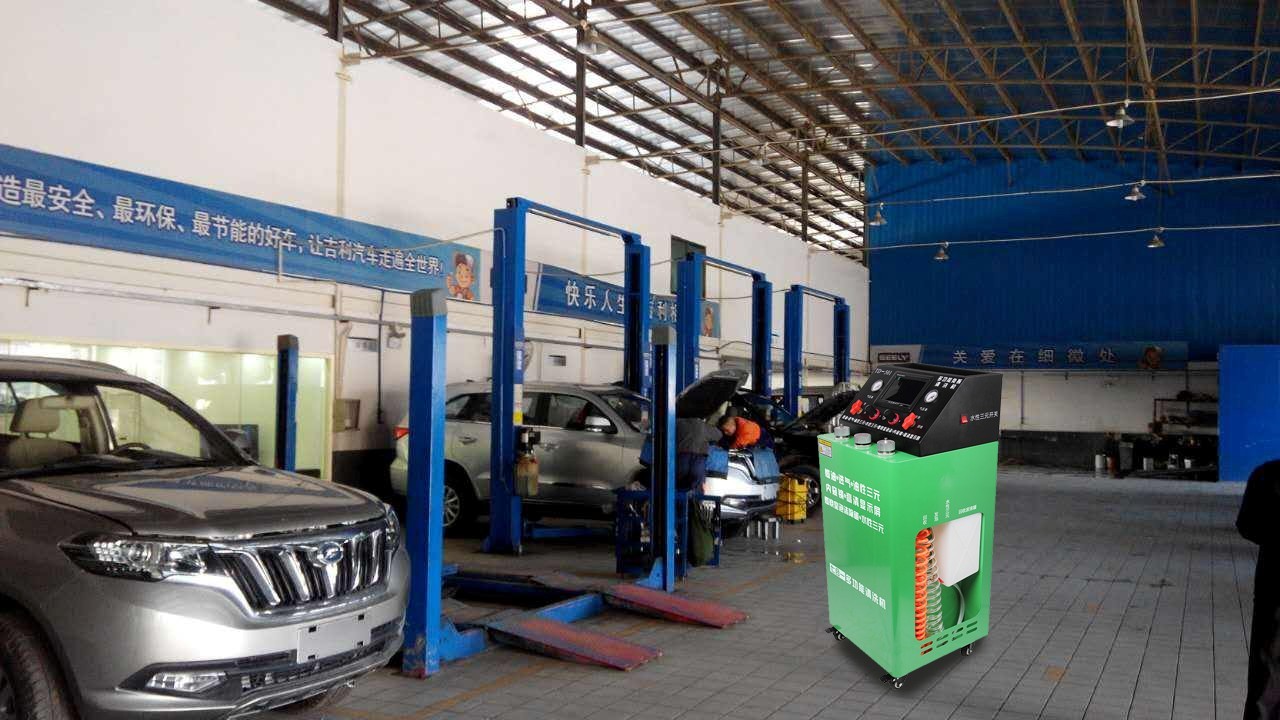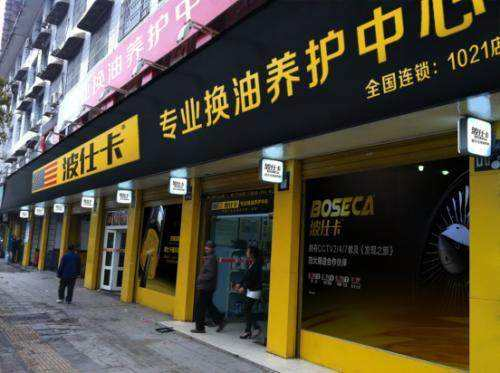 Applied to 4S shop and car care equipment center
FAQ
1. Why do I need to carbon clean my car?
Incomplete combustion causes carbon deposits in your vehicle engine. The carbon is one of reasons of high fuel consumption, poor engine performance and increase exhaust emissions.
2.When do I need to carbon clean my car?
We recommend servicing your vehicle every 15,000km or 6 months, whichever come first.  
3.What type of car can use your service?
All petrol, diesel or LPG vehicles trucks buses.
4.Which language handles the LCD display?
It has multiple languages built in, you can switch between various modes at will.
5.What is the biggest feature of TD-501?
It has catalytic converter cleaning function not available in other similar products.
6.What's the main functions of TD-501?
Fuel system cleaning, intake system cleaning, catalytic converter cleaning (oily / water-based), combustion chamber foam decarburization, HD display and endoscope.
7.What effect can the car achieve after cleaning with TD-501?
After cleaning, the vehicle's power is improved, the idle speed is stable, the start is smooth, the fuel consumption is reduced, the exhaust emissions are more environmentally friendly, and the performance is restored as new.
8.What is the working principle of TD-501?
Our cleaning agent is matched with the machine, and the organic solvent is mixed with the carbon in the car to achieve the effect of removing carbon from the car.
9.What's the main features of TD-501?
The device is small in size and easy to operate; it is the first in China, and one machine can be used for oil and water catalytic converter cleaning.
10.What are the precautions for using the machine?
Open fire is strictly prohibited within two meters.