AUTOMOTIVE APPLICATION

Transmission

Nozzle

Engines

Cooling system

Brake system

Cleaner

Lubrication system

Special connector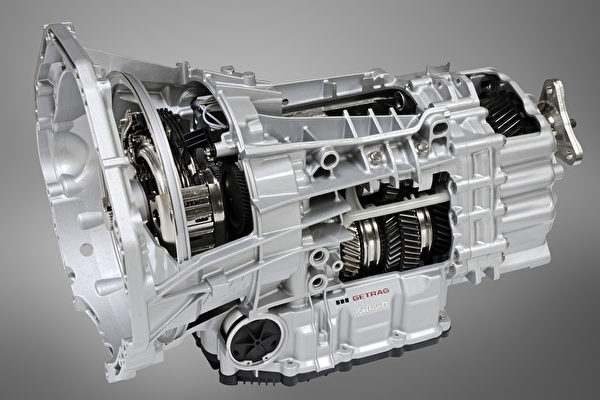 Transmission
Our ATF-8100(transmission flush machine) can exchange gearbox fluid equally and clean the transmission system by the meantime.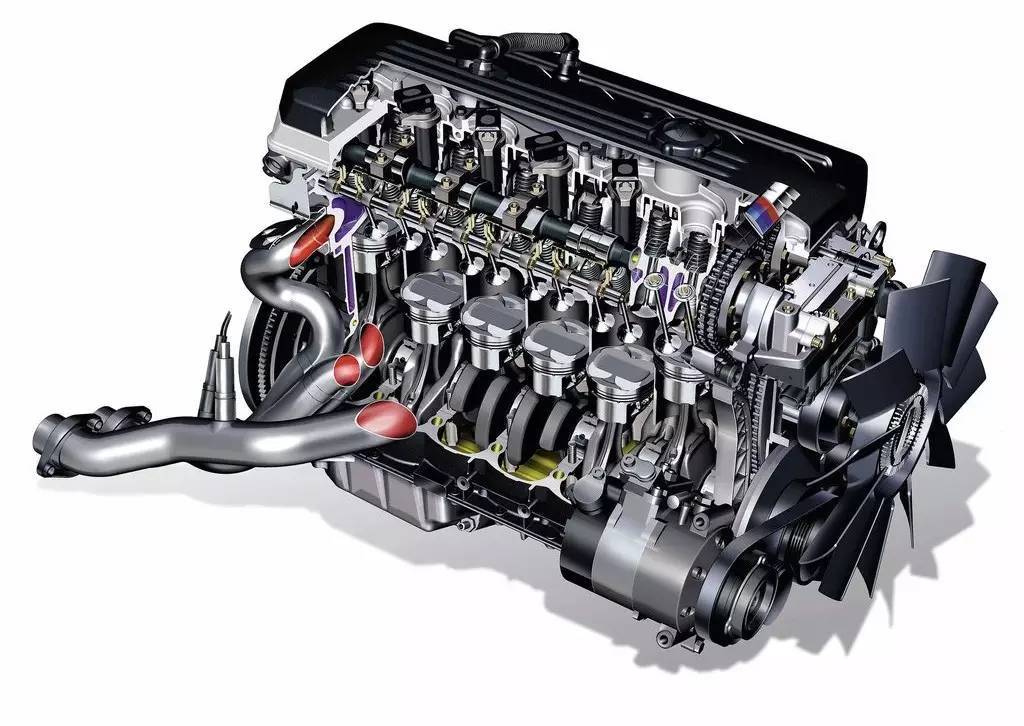 Car Engines
TD-501 and HHO-1500 are both used for engine carbon cleaning. But the difference between them is working medium. TD-501 need chemicals to clean carbon but HHO only need water.
Lubrication system
It is also important to maintain lubrication system. You may do not know lubrication fluid can be exchange.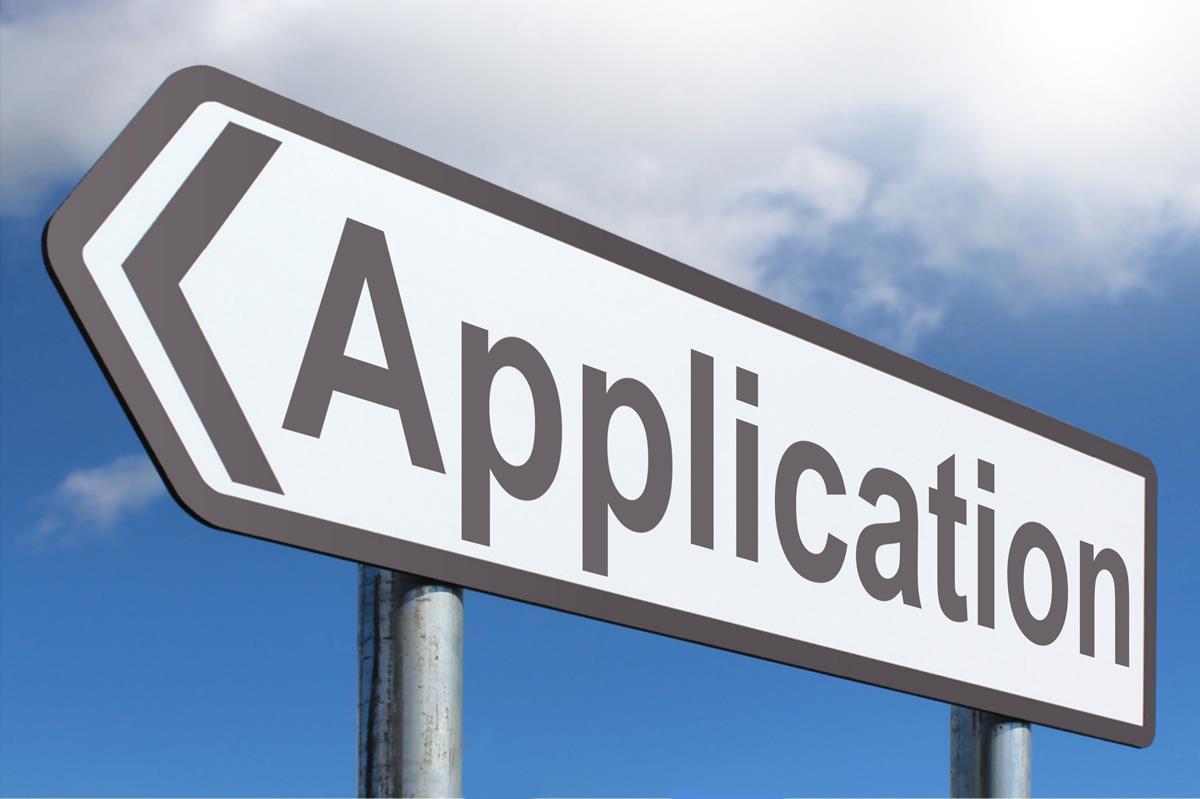 Address:

3rd Floor, Building 59, Third Industrial Area, Xitian Community, Gongming Street, Guangming New District Shenzhen China