Fuel System Cleaner 300ML For Injector Fuel Pipeline Cleaning Slugde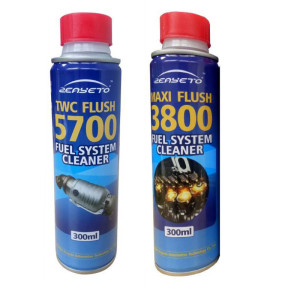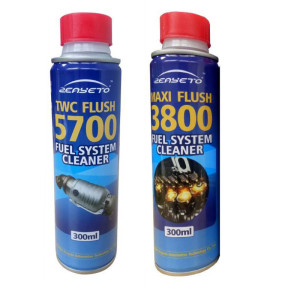 Fuel System Cleaner 300ML For Injector Fuel Pipeline Cleaning Slugde



Production Introduction:
1. Used for cleaning fuel system(fuel injectors) only.
This cleaning agent belongs to the water based agent, which can clean the converter more thoroughly.
The product is suitable for TD-501 engine carbon cleaning machine and also can be used for manual carbon cleaning method.
This king of cleaning agent contains chemicals, so it will be a little damage to the engine.
Usage
1. Only used for Engine carbon cleaning.
2.Fuel system(fuel injectors, fuel pipelines) carbon cleaning.
3. Maintain engine parts and prolong engine lifetime.
Characteristic
Slightly corrosive, thoroughly cleaning effectiveness, innovation
Package
25 bottles per box, 6 boxes pack in a carton.
Delivery Detail
Delivery within 15 days after payment
Instructions:
One bottle cleaning one car.
Precautions
1. Do not drink. Once drinking, please go for medical treatment immediately.
2. Keep out of reach of children.