The most professional carbon cleaning machine for sale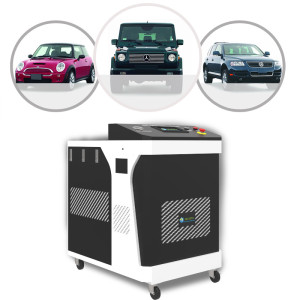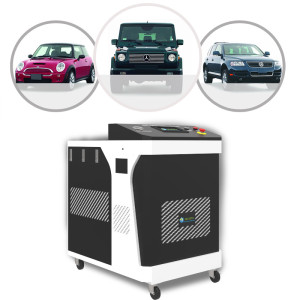 | | |
| --- | --- |
| Categories | HHO Carbon Cleaner |
| Brand | Zeayeto |
| Application | All engine from 1000cc-10000cc |
| Usage | Carbon Clean |
| Certification | CE |
| voltage | AC220/380V,50Hz |
| Gas production | 2000L/h |
| Size | 970*650*1000mm |
| FOB port | Shenzhen, Guangdong |
| Terms of Payment | L/C, D/A, D/P, Western Union, MoneyGram, T/T, Paypal |
| Update Time | October 1,2023 |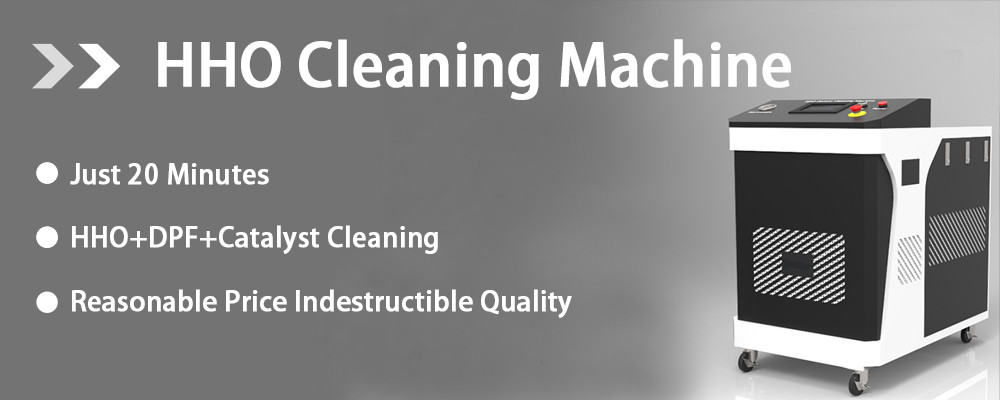 The Most Professional Carbon Cleaning Machine
Advantages of carbon cleaning machine
Carbon cleaning machine is mainly used to remove carbon from automotive engines. It has the characteristics of simple operation, multi-function, environmental protection, short carbon removal time, good carbon removal effect, and wide application. It is currently the most popular 
carbon removal device 
in the world. 
Multifunction Carbon Cleaning Machine
The carbon cleaning machine 
SH2.0
 = Catalytic Cleaner+ DPF Cleaner + Engine Cleaner. One carbon cleaning machine SH2.0 is equivalent  three machines.Buying a carbon cleaning machine SH2.0,
You can save at least $ 3000 , moreover,this carbon cleaning machine will double your profit 。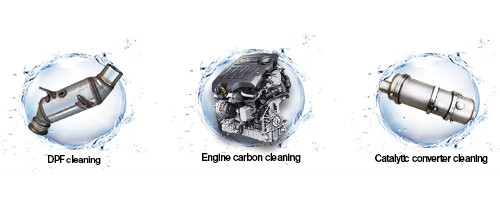 Carbon Cleaning Effect Before And After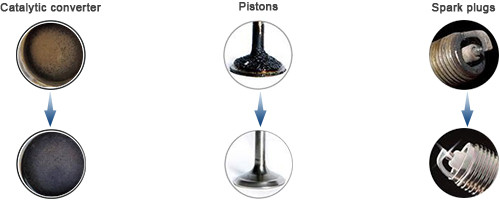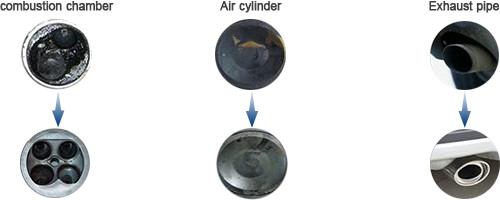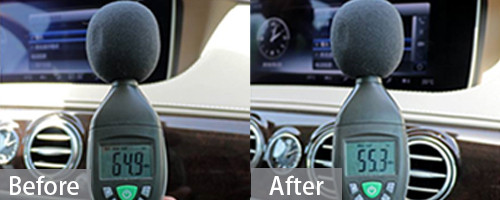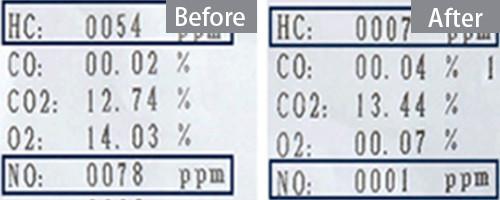 Join us and you will get more
This carbon cleaning machine has a good carbon removal effect and is easy to operate.

Carbon cleaning machine
is favored by 7,000 car repair shops, car 4S shops and transport fleets in 58 countries.
At the same time, this has brought them considerable economic benefits.
For example, they use carbon cleaning machine to remove carbon from car engines, and each time Collins earns about $ 80-150.
This process only takes 20 minutes.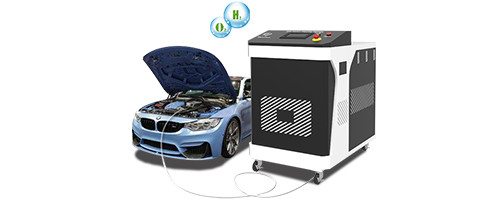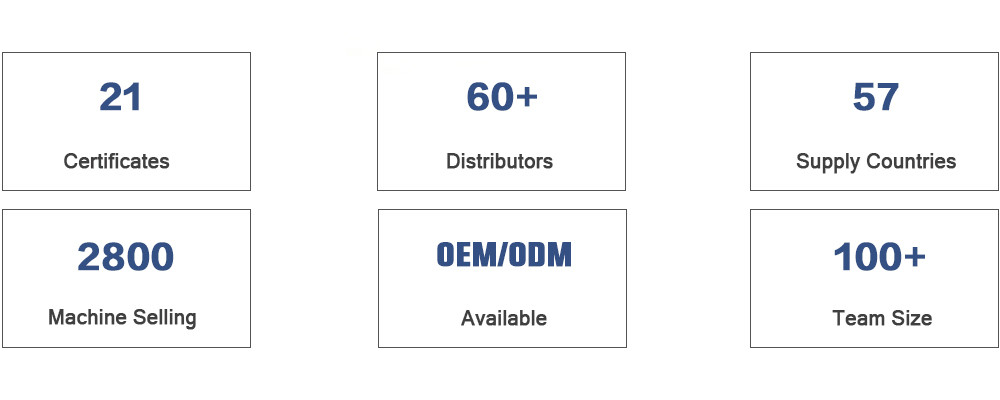 1. Professional website construction;
2. Advertise through exhibitions, Google, Facebook, Twitter, Made in China, Alibaba, etc.
Especially if your ads are for your city or country
3. Forward all new queries and sell only through Distributor.
4. Success stories: provide successful business models, including business methods, successful carbon removal case videos, etc .;
5. Free advertising materials, including catalogs, posters, poster displays, and even video design;
6. Technical training or maintenance support;
7. Repair machines are provided free of charge.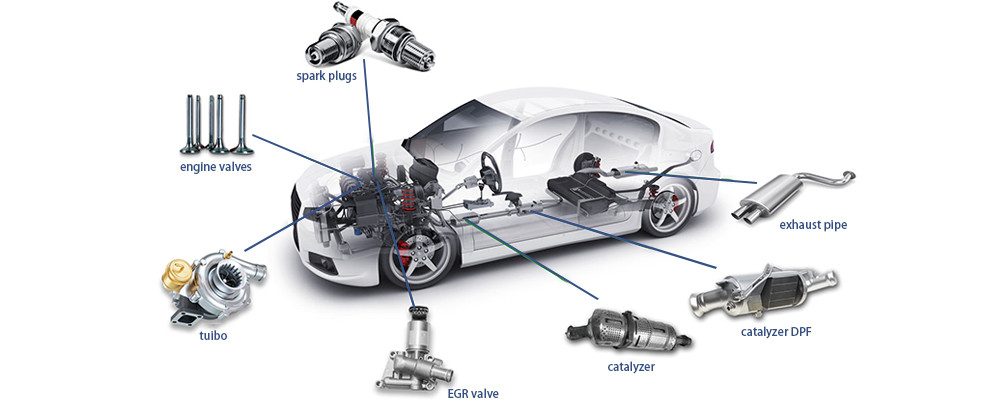 Compared with traditional methods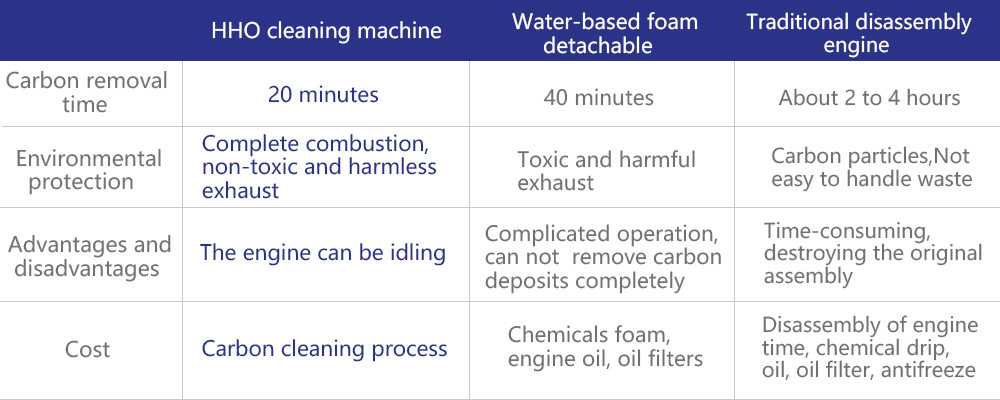 Carbon cleaning machine principle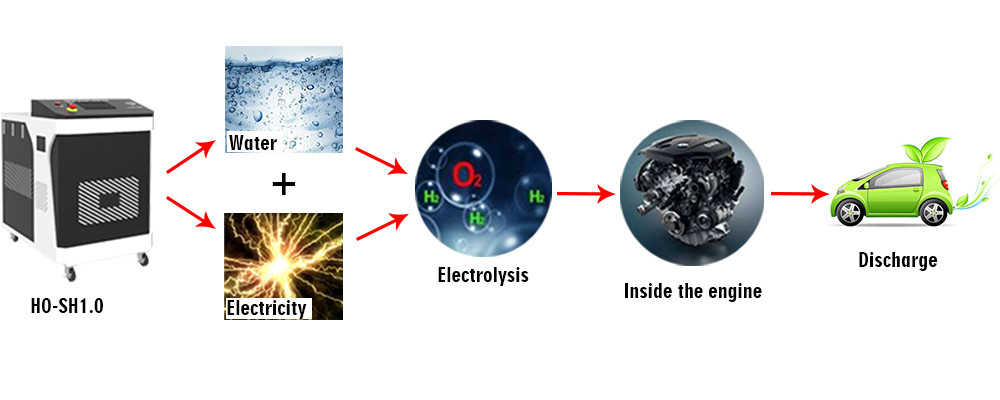 (1)
HHO carbon cleaning machine produces air (H2) and oxygen
(O2) by electrolyzing water.
(2)H2 and O2 will be sent to the engine through vacuum tubes or air intakes.
(3)The Air Force will enter the surface of carbon deposits and combine with carbon to form hydrocarbons.
(4)Hydrocarbons will burn with O2 to soften carbon deposits for carbon removal.
Carbon Cleaning Machine Technical Parameters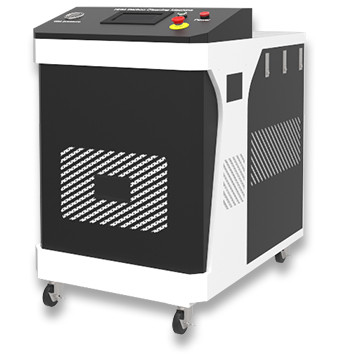 Model: HO-SH2.0 


Voltage requirements: AC 220 / 380V

Frequency: 50 / 60HZ


Rated power: <5KW


Air output: 2000L / H ± 10%


Working pressure: ≤0.20Mpa


Net weight: 150KG


Ambient temperature: 5 ℃ ~ 50 ℃


Packing size: 1050 * 730 * 1150mm