Congratulations to Zeayeto for winning the bid
Recently, our company participated in the bidding procurement meeting of Sinopec International Business Co., Ltd.—the lubricant company promoted automatic transmission oil and purchase transmission flush machine . Successfully shortlisted, and the technical score is the highest.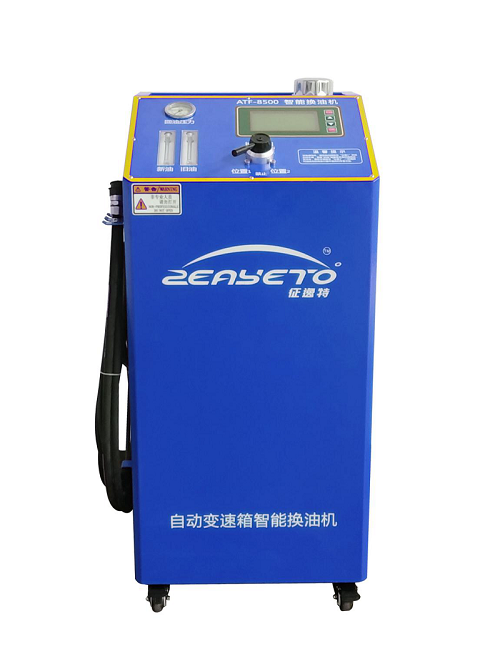 The bidding competition was extremely fierce. More than 20 peer companies participated in the bidding. Through the joint efforts of the company's leaders and sales personnel, with the "Zeayeto" brand and excellent products have made breakthroughs.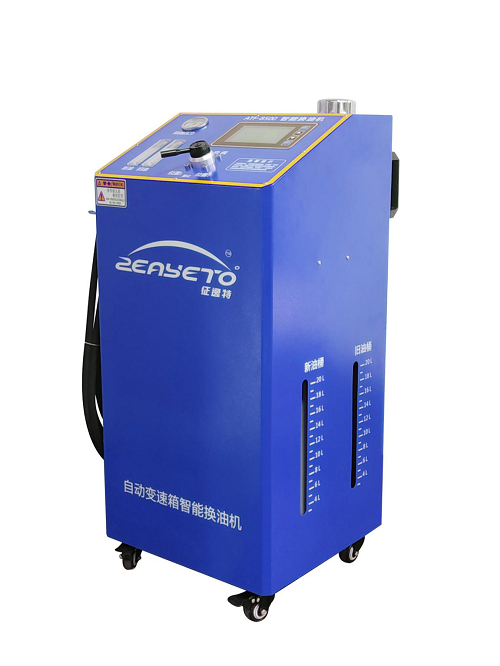 In recent years, Zeayeto has been closely focusing on the core mission of strengthening and improving the aftermarket maintenance equipment, actively responding to changes in the automotive market, and taking the initiative. Adopting targeted measures ensures the effective implementation of domestic and international operations. At the same time, Zeayeto continuously developed new products, completed the declaration of a number of patents, and achieved rapid development in product development and technological innovation, which further enhanced the core competitiveness in the industry.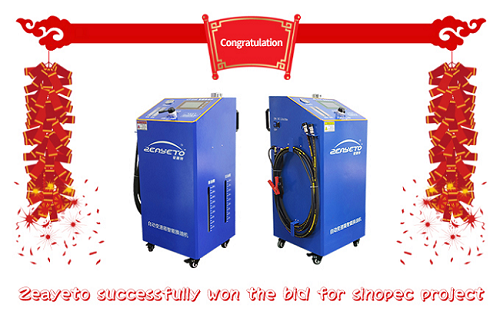 The finalization of Sinopec Group marks its high recognition of the company, especially in technology. It not only laid a solid foundation for the operation of the company's domestic trade market, but also promoted the foreign trade market.